Adults And Orthodontic Treatments
Posted by Dr. Setareh Mozafari on Jul 6 2015, 08:59 AM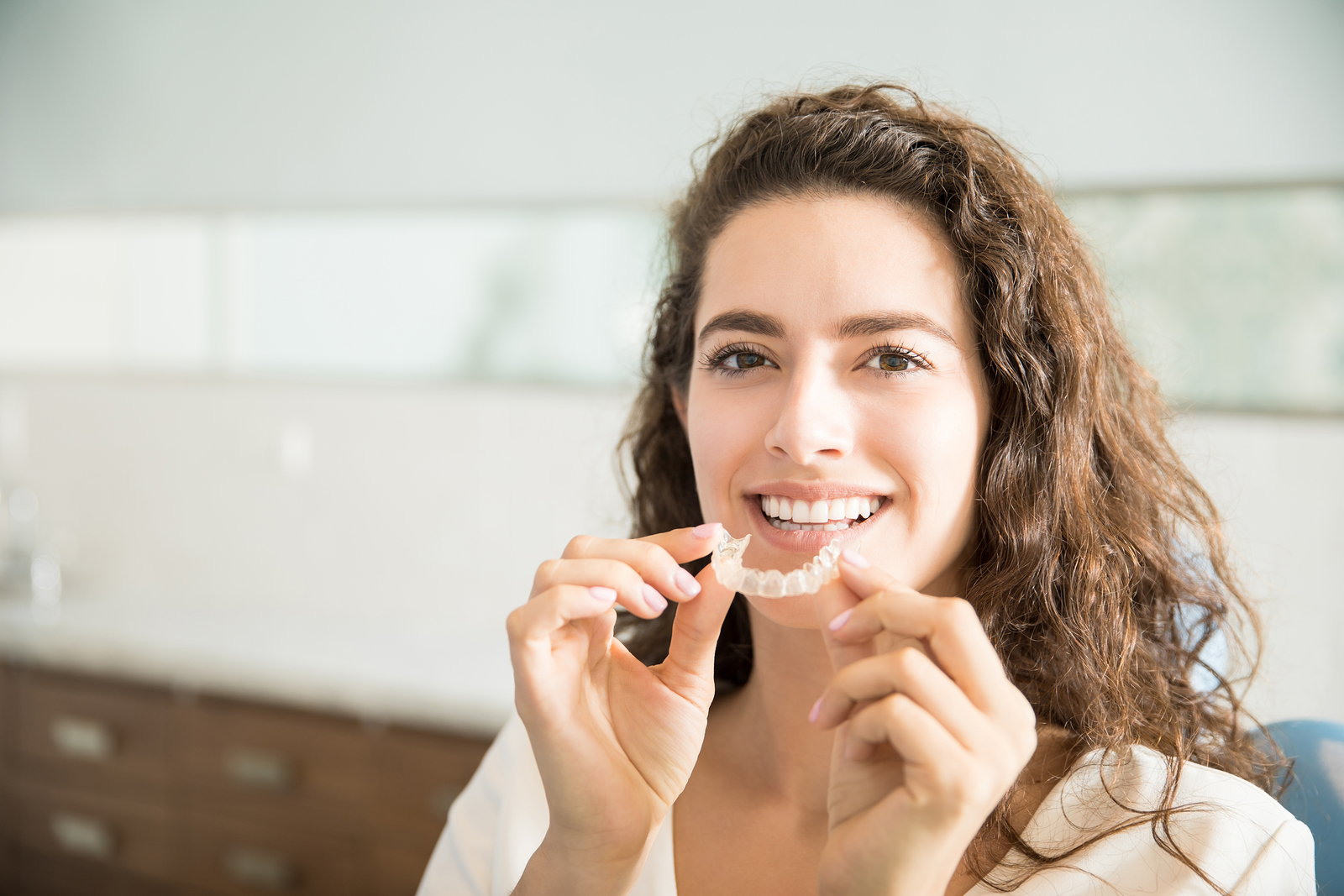 These days, more and more adults are seeking orthodontic treatment. No matter your age, our orthodontist can provide orthodontic care. The long-term health benefits of this care include a lessened risk for gum disease and tooth decay.
Many people spend their entire lives dreaming about healthier smiles, while an increasing number of adults are turning to orthodontic treatments to help them get the smile they have always wanted. In fact, according to the American Dental Association, nearly half of all new orthodontic patients are adults. Dr. Mozafari, our orthodontist in Cupertino, can help you decide if orthodontic treatment is right for you.
When it comes to a happy healthy smile, it's never too late, and you are never too old! Dr. Mozafari offers different orthodontic options that allow you to complete treatment more discreetly. Traditional braces, translucent braces, Invisalign and other options may all be available for your needs. Not all orthodontic treatments may be right for all patients or all orthodontic issues.
Orthodontics can effectively treat crossbites, overbites, underbites as well as crowded teeth, gapped teeth and crooked teeth. Teeth that fit together properly tend to be healthier and less likely to develop gum disease and tooth decay because they are easier to clean. Because they fit together properly, they are less likely to develop excessive wear or damage due to bite abnormalities.
Dr. Mozafari is serving patients from the entire Silicon Valley, Cupertino, Sunnyvale, Campbell, Saratoga, San Jose, Las Gatos, Los Altos, Santa Clara, Mountain View and surrounding towns. Contact us today to find out more or to schedule your consultation.