Meet Dr. Setareh Mozafari
Improving Lives By Changing Smiles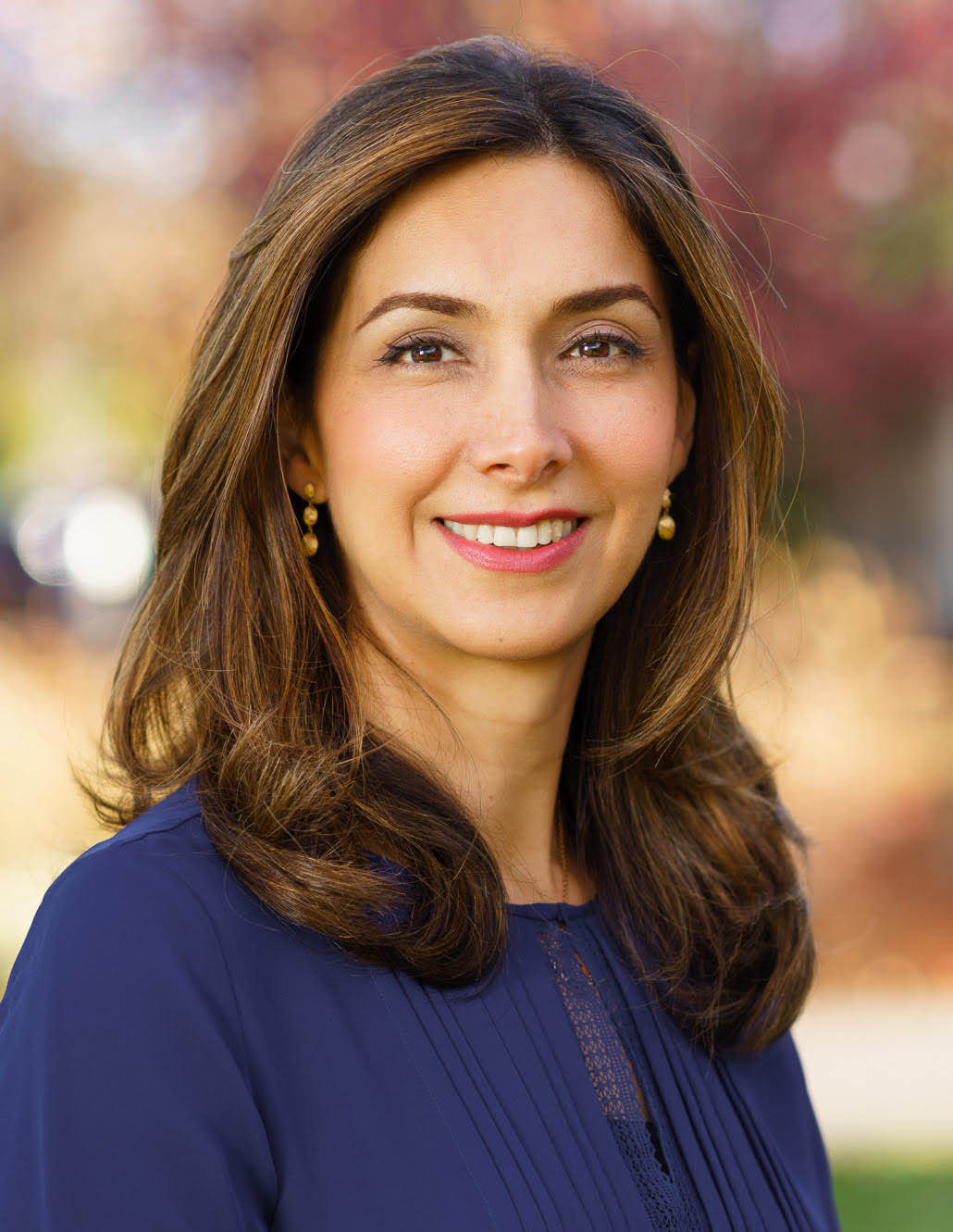 Dr. Setareh Mozafari loves working one-to-one with her patients, and learning about their lives and smile desires. An attentive listener, she encourages each patient to talk about what they want from orthodontic care. She creates a treatment plan that addresses the person's clinical and personal needs. Being able to see the patient at every visit, she can closely monitor their progress, make any necessary adjustments, and provide updates.
Dr. Mozafari is dedicated to providing the finest quality orthodontic care. She uses state-of-the-art technology and equipment, as well as leading techniques and the all-essential human touch. She understands that the best results, and most enjoyable treatment experience, come from viewing her patient as a whole person, not a set of teeth. Dr. Mozafari looks forward to each patient's visit as a time to hear their latest news and share a few stories of her own.
Education
Dr. Mozafari was awarded her Doctorate of Dental Surgery with honors from the University of Southern California School of Dentistry. She graduated in the top ten of her class and was elected into Omicron Kappa Upsilon, the elite National Dental Honor Society.
Then she continued her education in the department of orthodontics and dentofacial orthopedics at the Eastman Institute of Oral Health of the University of Rochester School of Medicine and Dentistry in New York. There Dr. Mozafari received her postdoctoral certificate in orthodontics and dentofacial orthopedics.
Dr. Mozafari has distinguished herself by becoming a board-certified orthodontist, recognized as a Diplomate of the American Board of Orthodontics. Fewer than 30% of orthodontists nationwide have achieved board certification. The process includes a challenging written exam and a detailed presentation of treated cases.
In addition, Dr. Mozafari served for five years as a part-time faculty member at the University of Connecticut Department of orthodontics and dentofacial orthopedics. After moving to the Bay Area, she was appointed as an assistant clinical professor at the University of the Pacific, Arthur A. Dugoni School of Dentistry. She was responsible for the post-doctoral training of orthodontics in the Union City Advanced Education in General Dentistry program.
Continuing Education And Professional Membership
Dr. Mozafari is committed to staying abreast of advances in her specialty. She regularly completes continuing education courses and attends oral health meetings, lectures, and seminars. She is also an active member of the:
Personal Life
When she's not caring for patients or teaching, Dr. Mozafari is usually spending time with her loved ones. She and her husband have two beautiful children. The family enjoys hiking and many outdoor activities.