First Visit
We are always excited about meeting new patients! Your initial orthodontic examination in our office is complimentary, and generally takes about 30 minutes, but it is very personalized and patients find it informative and interesting. Patients are not always aware of all the possible approaches to address their specific orthodontic challenges. For us, the priority is on giving you the best diagnostic information so you can make the most informed choice for your orthodontic care.
Therefore, during your appointment, we like to listen to your specific concerns about your face, smile, and teeth, and learn what is important to you. Then we will address the following questions and we encourage you to ask questions as well.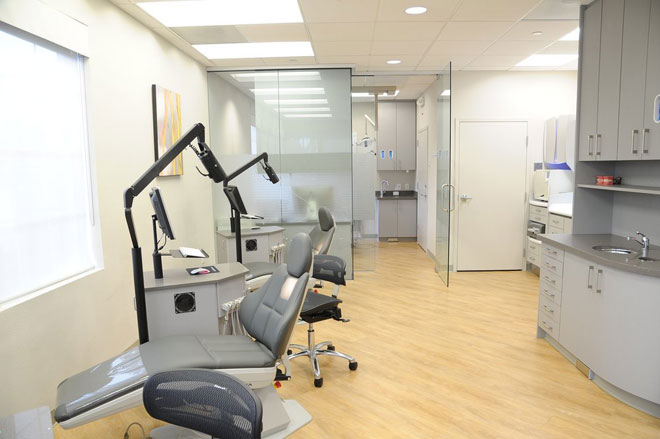 Is any orthodontic treatment indicated or not?
Is the treatment needed now, or should it be delayed until appropriate growth, tooth eruption, or other factors have occurred?
What are the different treatment options available?
What will be the duration of the treatment?
We also discuss the cost of the entire procedure. The first appointment gives us a fairly general idea about your needs and the potential treatment plan options.
Diagnostic Records & Treatment Planning
If the initial examination determines that treatment is indicated, then we will schedule you for the necessary diagnostic records, which would include photographs, X-rays, and digital models. Dr. Mozafari will review these diagnostic records in detail, using our sophisticated imaging software, and determine a specific treatment plan for your orthodontic needs.
Once the plan has been discussed and you feel comfortable about your orthodontic procedure, we will set up a series of appointments to start the treatment. We believe that patients need to have a complete understanding of all aspects of their care, so we ensure that all necessary information is readily made available.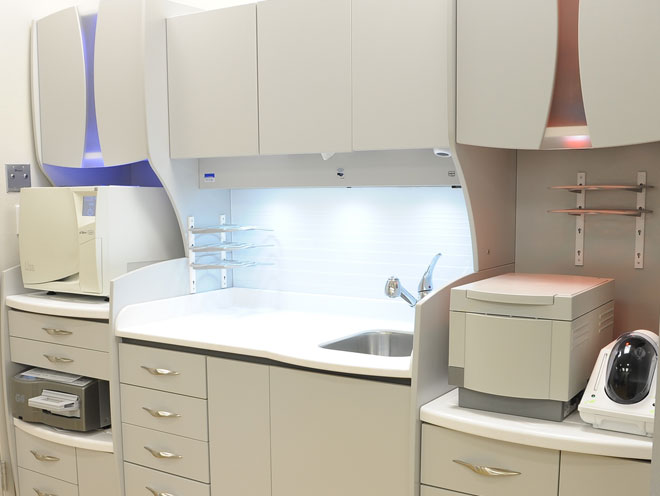 Followup Visits
Periodic visits are an essential part of orthodontic treatment. Depending on the procedure you are undergoing, you will be required to visit our practice every four to eight weeks in order for us to review and monitor your progress, and make the necessary adjustments to your braces. We do require you to keep your appointments and look after your teeth properly. You should brush your teeth well and eat nutritious foods.
Once your braces are removed, retainers are utilized to hold your teeth in their new positions until your bone, gums, and muscles adapt to them. The retention period is a vital part of your overall treatment and should not be neglected!
Orthodontic Care
Before any orthodontic treatment, you should schedule a visit to your regular dentist in order to ensure your teeth are free of cavities and your gums are healthy. Also, use this opportunity to get your teeth cleaned.
Please remember that you'll need to continue your regular visits with your family dentist during your orthodontic treatment in order to ensure complete oral health since we are an aid to your family dentist and not a replacement.