CTX3 Anticavity Rinse
Posted by Dr. Setareh Mozafari on Apr 2 2016, 10:03 PM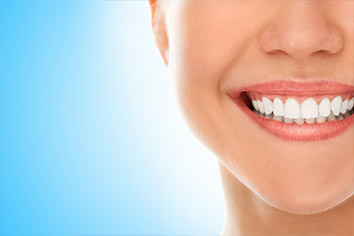 Many of our patients ask us if there are any special rinses or toothpastes they can use while they undergo orthodontic treatment.
As we all know, oral hygiene is very important, especially if you have braces. We recently came upon a new product developed by researchers of caries management, called CTx3 Anticavity Rinse. It also comes in gel and paste forms depending on your use preference.
What this product does is target the main causes of dental caries: demineralization, high sugar presence, and acidity of the oral cavity. The CTx3 line includes fluoride, xylitol, and pH neutralization.
Dr. Mozafari is highly impressed with this new product, heavily backed by research. We will be offering samples of the CTx3 Rinse in office soon!