How Long Does Orthodontic Treatment Take?
Posted by Dr. Setareh Mozafari on May 20 2015, 09:01 AM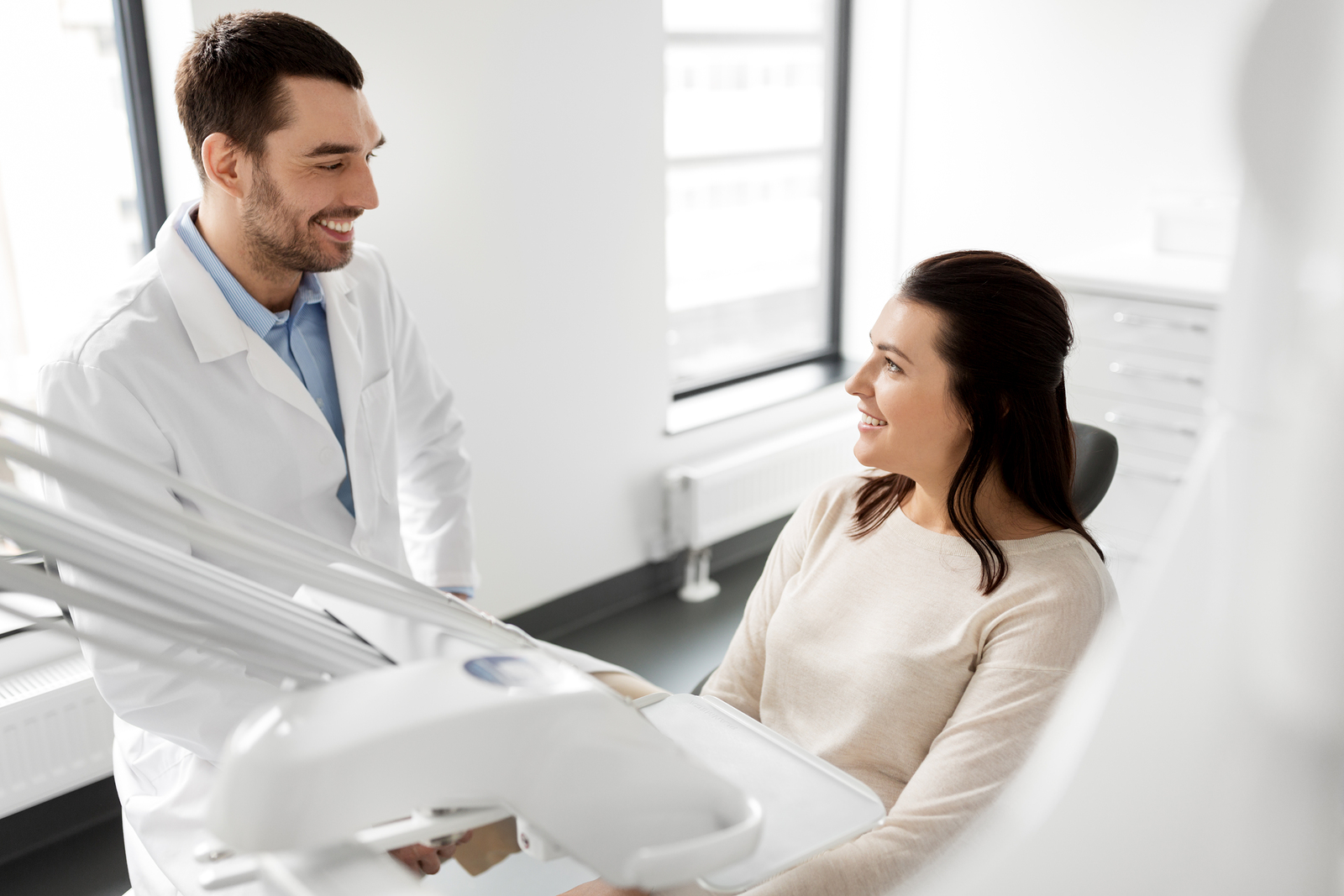 Orthodontic treatment can give you the smile of your dream. Many people have crooked, gapped, crowded or otherwise misaligned teeth. These abnormalities can affect the way you feel about your smile, but they can also affect the way your mouth functions. You may have difficulty speaking clearly or eating comfortably, and you may be at an increased risk of suffering from TMJ disorders or bruxism. Orthodontic treatment can correct those issues and reduce the risk of future damage.
Available treatments include traditional braces and clear aligners such as Invisalign. Both types of treatments offer distinct benefits to patients. Orthodontic treatment time can vary based on the extent of the problem and the type of treatment. Most patients are able to complete their treatment in one to three years. Minor and more cosmetic misalignments can take less than a year while more serious malocclusions and severe misalignments may require three years. The active treatment phase averages less than two years, but patients will generally need to continue wearing retainers at least a few hours a day to keep their teeth properly positioned.
Dr. Setareh Mozafari can help you decide what type of orthodontic treatment will best meet your needs. When we create your treatment plan, we will make recommendations about your treatment time. Dr. Mozafari, our Cupertino orthodontist, welcomes patients from the entire Silicon Valley; Cupertino, Sunnyvale, Campbell, Mountain View, Los Altos, Santa Clara, Saratoga, San Jose and surrounding towns. Contact us today to schedule your complimentary consultation, today!