Damon braces are the new orthodontic remedy to give patients a brand new smile. These braces allow quicker movement of teeth by applying less amount of pressure on its surface. This technique is achieved by incorporating a sliding mechanism to hold the archwires in place to move teeth more freely and comfortably while in treatment. Thanks to the Damon system, achieving that perfect smile has never been easier.
Signature Orthodontics is pleased to offer our patients passive self-ligating Damon Smile braces.
Tie-less braces – A world without elastic ties!

Tie-less braces are a great way to reshape your smile as they help reduce the amount of pressure being placed on the tooth. These braces could require only fewer adjustments as there are no elastics to replace.
Damon Smile

Damon Smile can help facilitate healthy tooth movement with complete control. With the combination of tie-less brackets and high-tech archwires, Damon braces can minimize discomfort and create beautiful smiles that last a lifetime.
Braces are the beginning, but the system makes the smile!
Damon Smile is not just about revolutionary braces and wires; it's a whole new way of treating patients!
Technology
Damon tie-less braces eliminate the need for elastic or metal "ties". With Damon braces you can experience orthodontic treatment without tightening your braces.
Comfort
Damon braces use of gentle, low-friction forces on your teeth resulting in less discomfort.
Convenience
Damon braces are designed to be discreet, comfortable, and easy to keep clean. Without elastic ties, that attract plaque, Damon braces make dental hygiene easy during treatment. Plus, Damon Smile is available in clear brackets for patients who want a great smile without sacrificing aesthetics.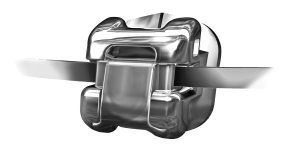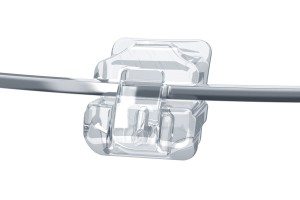 Treatment Time
While the time needed in braces will vary from case to case, treatment time with Damon Smile is typically much faster than with conventional braces. Also, far fewer appointments are required during treatment, making your Damon experience convenient and hassle-free.
Are you ready to experience the goodness of Damon smiles? Schedule a consultation with us today.