Orthodontic Treatment Options
Posted by Dr. Setareh Mozafari on Dec 3 2015, 09:06 PM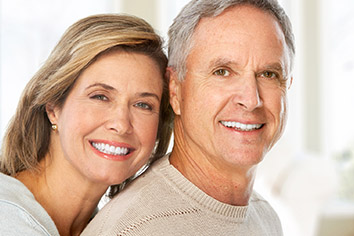 If your teeth need straightening or jaws are misaligned, orthodontists can acquaint you with different treatment options.
Orthodontics can straighten your teeth and align your jaws for a healthier, more comfortable smile. Dr. Setareh Mozafari, our Cupertino orthodontist, offersfreeinitial consultation to identify problem areas so that she can recommend the best treatment plan for your needs. Your individual treatment plan may include either traditional braces or Invisalign.
Traditional braces consist of brackets and wires to move your teeth into proper alignment. Brackets are made of metal or tooth-colored materials. Dr. Mozafari will need to make regular adjustments to move your teeth gradually and bring your teeth and jaws into perfect alignment.
Invisalign consists ofseriesof clear aligners made of plastic material, which will progressively move your teeth into proper alignment. Each set of Aligners are worn for about two weeks before being exchanged for a new set. Aligners need to be removed when eating and brushing.
Contact us today to learn more about how orthodontics can improve your smile ortoschedule your free consultation with Dr. Mozafari.